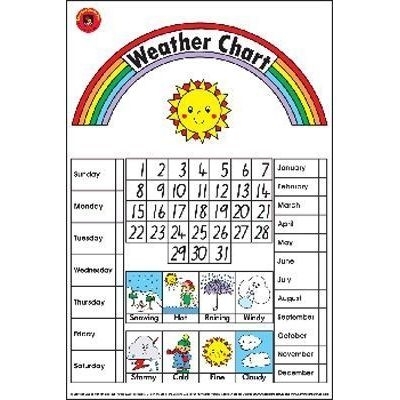 $4.95
AUD
Category: Childrens Non Fiction
'Everyone was in a violent hurry to get to the new Eldorado.'Of course they were, GOLD had been found in Australia. If they could only get to Australia, ?they would not only realise wealth, but riches beyond their wildest dreams.'But what was the fastest way for them to travel the 13,000 miles from Brit ain to the Australian Goldfields? ...Show more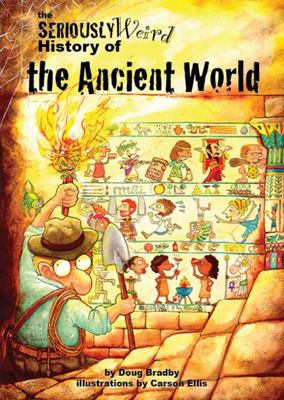 $19.99
AUD
Category: Childrens Non Fiction
Professor Terry Denton talks you through all you need to know about Earth, Life, the Universe and EVERYTHING (almost). Sure to engage anyone from the ages of 8 to 80 (and beyond), this is a funny, fascinating whistle-stop tour of the history and science of the universe, life on Earth, the ins and outs of biology, geography, geology and the weather, how life evolved and how it works, and how people use the forces of nature around us to create amazing things. There's even a chapter on time! Get ready to laugh and be amazed at the world around you and within you. ...Show more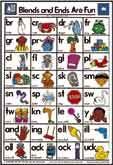 $7.95
AUD
Category: Childrens Non Fiction
Colourful poster 'Blends and ends are fun' - phonetic development stage 2.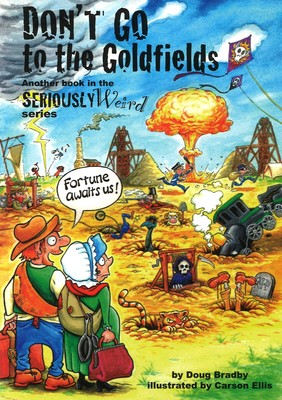 $4.95
AUD
Category: Childrens Non Fiction
Don't Go to the Goldfields entertainingly explores, through real-life tales, the dangers of going to the Australian goldfields during the time of the gold rush. The sixth in the Seriously History series, this book is written through the narrative of a letter from distraught parents to their children who are considering moving from England to Australia in search of gold. Underpinned by the question, ?Was it really that dangerous living and working on the Victorian goldfields?, Don't Go to the Goldfields explores topics such as: the voyage to Australia; the lives of men and women on the goldfields; the dangers faced by diggers; and how through seeking their fortune British Diggers became Australian Settlers. ...Show more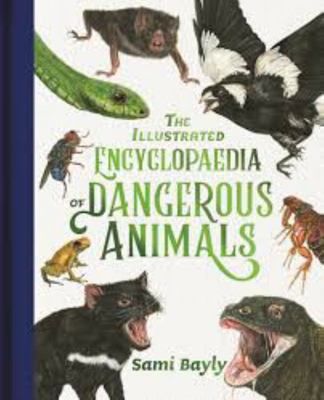 $32.99
AUD
Category: Childrens Non Fiction
Dangerous animals get a bad rap, but this beautifully illustrated encyclopaedia helps us appreciate the incredible features of some of our more hair-raising animal species. With more than sixty of the most deadly and dangerous animals from across the world to explore, every page of this beautifully illu strated volume is more eye-opening than the last. You will learn interesting facts about these fascinating species, (many of which you won't have even known were deadly) such as how they have adapted to survive and whether we should be threatened by these animals or appreciate them for their incredible features. Children and adults alike will pore over the breathtaking scientific illustrations of unusual animals from the Cone Shell to the Wolverine and the Irukandji Jellyfish to the Slow Loris, debating their relative dangerous features, learning about science and nature along the way.  This gorgeous hardcover book is illustrated in exquisite detail by award-winning author and illustrator, Sami Bayly. A brilliant companion to The Illustrated Encyclopaedia of Ugly Animals. ...Show more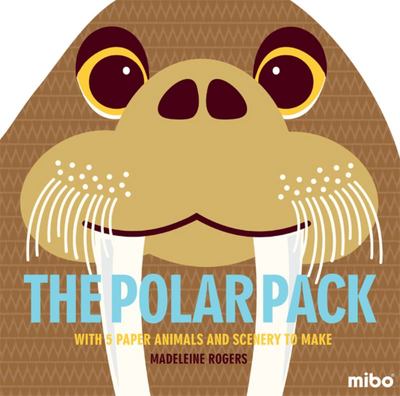 $10.00
AUD
$29.99
(66% off)
Category: Childrens Non Fiction | Series: Mibo® Ser.
Teach your children about the animals of the Polar Regions with this fun and educational book, part of a series that explores the natural world. Its companion titles, The Jungle Crew and The Safari Set, focus on the Rainforest and Savannah. The Polar Pack features five animals - a penguin, polar bear, s nowy owl, walrus and reindeer - with delightful rhyming text and gorgeous illustrations which young children will find hugely appealing and adults will love to share with them. There are two spreads dedicated to each animal as well as a small introduction and summary page. The book also features some fun facts about each animal on the inside back cover. ...Show more