$19.95
AUD
Category: Gift Cards | Series: Brocaded Paper Ultra
Gold leaf blocking on leather and parchment had been practiced in Europe since the early 16th century. From 1698 onwards this technique was applied to paper. What became known as brocaded paper was produced in a relief printing process - a design cut in relief from a sheet of copper or brass at least 6 mm thick, using a number of different metalworking tools. The repertoire of shapes used to decorate brocaded paper, among them ribbons, tendrils, ... arabesques and floral blossoms, closely echo the patterns adorning the leather wall coverings and silk damask of the time. Towards the end of the 18th and in the 19th century the predominant motifs chosen were leaves with figurative patterns, laid out like a picture sheet. Our journal cover designs are based on some beautiful examples of this sumptuous variety of coloured paper housed in museums in Augsburg, Nuremberg and Furth in Germany. ...Show more
$24.99
AUD
Category: Gift Cards | Series: Guess How Much I Love You
A baby book inspired by one of the best-loved children's books ever - to be treasured by parents and children who will look back on it time and time again.
$9.95
AUD
Category: Gift Cards | Series: Parent & Child
Our Story is a gift journal available in two beautiful designs - for my daughter and for my son - inspiring parents to capture the unique story of childhood, from early baby memories through to the eighteenth year together. A beautifully designed, colour illustrated journal, Our Story provides prompts t o help parents to chronicle amazing family experiences and unrepeatable moments - the child's growth, development and personality, precious family memories, and the wonderful emotional journey. The journal may also be given as a gift to the child - a priceless gift to be shared and treasured. ...Show more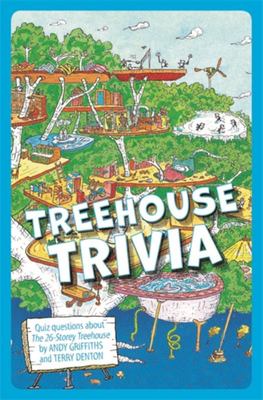 $9.99
AUD
Category: Gift Cards | Series: The Treehouse Books
How well do you know Andy and Terry's 26-storey treehouse? Following the success of TREEHOUSE TRIVIA: questions about The 13-Storey Treehouse, comes another pack of 52 collectors' cards this time with trivia questions about The 26-Storey Treehouse.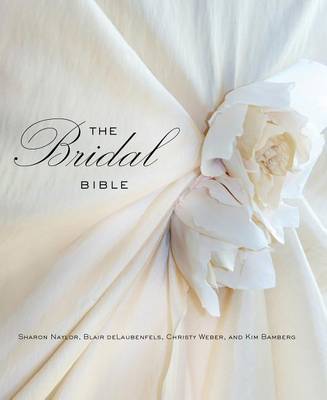 $39.99
AUD
Category: Gift Cards
A comprehensive, full-color guide to planning a wedding The average engagement lasts for eighteen months. During that time the bride and groom will most certainly stress over every last detail to make their Big Day the most Perfect Day. "The Bridal Bible" is the bride's new best friend as it helps the c ouple navigate their way through the world of invitation designs, ceremony styles, cake flavors, flower bouquets, and much, much more. The only book you need to plan a wedding, "The Bridal Bible" offers up an abundance of expert information complete with helpful tips on stress-free planning and step-by-step DIY information and tops it off with stunning visuals and photo galleries that will both inspire and educate the new couple as they make their journey to the altar. ...Show more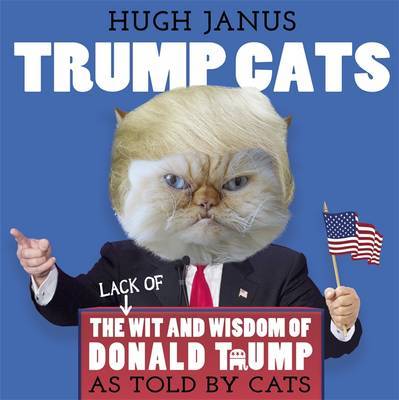 $12.99
AUD
Category: Gift Cards
"You all know it really doesn't matter what the media write as long as you've got a young and beautiful piece of ass." "The beauty of me is that I'm very rich." "My IQ is one of the highest - and you all know it! Please don't feel so stupid or insecure; it's not your fault." Donald J. Trump tells it str aight. You can rely on him to wheel out the kind of polarising, xenophobic, offensive rhetoric that is guaranteed to rile millions of people. Nay, even the Pope has expressed concern. This book is a superb collection of Trump's most outrageous public utterances. From the ridiculous and bizarre to shocking and hate-fuelled, these are the most quotable sound bites from one of the world's most unavoidable political billionaire juggernauts. Buy it, moron! ...Show more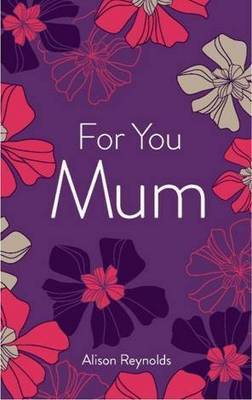 $14.95
AUD
Category: Gift Cards
The bond between a mother and her child is powerful and outlasts even death. This anthology captures the moments of love, occasional frustration and humour that exist between a mother and her children. It also answers the questions of how to feng shui your house against your mother-in-law; is a mother o r father faster at changing a nappy; and is it possible to establish a grown-up relationship with your mother? ...Show more