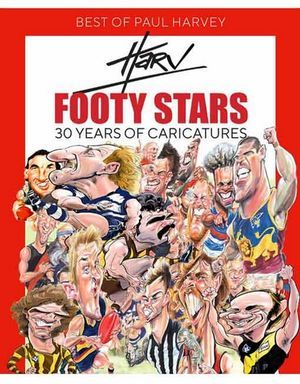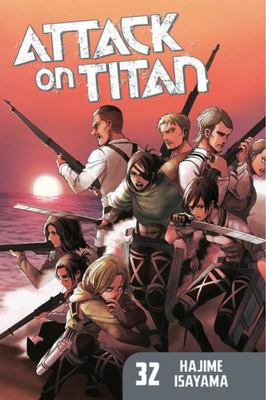 $18.99
AUD
Category: Graphic Novels/Humour | Series: Attack on Titan
The blockbuster action manga that inspired the epic anime stampedes towards its climax The saga of humanity and the predatory Titans edges closer to its thrilling conclusions. The mysteries of the Titans are being revealed... who will escape death at the hands of giants and human beings?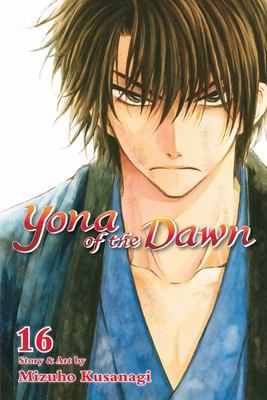 Yona of the Dawn, Vol. 16
by Amy (EDT) Lys (ILT); Yu Ysabet Reinhardt (ADP); Blakeslee Mizuho; MacFarlane Kusanagi
$14.99
AUD
Category: Graphic Novels/Humour | Series: Yona of the Dawn
A red-haired princess loses her family and her kingdom... Now she must rise and fight for her throne! Princess Yona lives an ideal life as the only princess of her kingdom. Doted on by her father, the king, and protected by her faithful guard Hak, she cherishes the time spent with the man she loves, Su -won. But everything changes on her 16th birthday when tragedy strikes her family! A large fleet of ships from South Kai heads to Sensui at drug trafficker Hyo's behest. Will Yona and her friends be able to thwart Hyo's nefarious plans and stop these enemy forces? And what will happen to Yona when an infuriated Hyo attacks her? ...Show more
$16.99
AUD
Category: Graphic Novels/Humour
Meet our superheroes: - Binky, aka The Monotreme! - Worried Norman, once bitten by a radioactive croissant and now Pastry Person! - Letitia, an occasionally bossy science-wombat and genius inventor!   Together, they are the EnviroTeens and they are about to get very, very angry. Singleuse Plastic Brend an may have an evil plan to destroy all the world's turtles with his dastardly tur-tele-pooter but, believe it or not, there is something even more sinister than an angry plastic bag on a garbage island in the middle of the ocean ... Climate change! Oh no! The EnviroTeens will do anything to stop this impending disaster: scale slippery volcanoes, scurry through forests full of poisonous armpit monsters, even meet Senator Ian, the Climate Denialist Potato. But can three teenagers and a chicken save the whole world? Why not, nobody else is! Maybe they are in with a chance? I can't look, it's too exciting! A hilarious graphic novel about a group of teens who are determined to clean the planet and clear the air. A proportion of the publisher's profits will be donated to School Strike 4 Climate Australia. ...Show more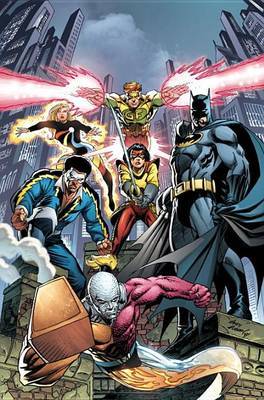 $19.95
AUD
$34.99
(42% off)
Category: Graphic Novels/Humour
Wolfman teams with some of the greatest creators in the industry - past, present and future - as they come together to spell out the final fates of some of DC Comics most popular heroes. It Collects Convergence: Batman And The Outsiders numbered 1-2, Convergence: Adventures Of Superman numbered 1-2, Con vergence: Green Lantern Corps numbered 1-2, Convergence: Superboy And The Legion Of Super-Heroes numbered 1-2 and Convergence: Hawkman numbered 1-2. ...Show more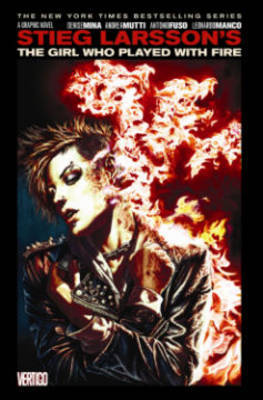 $19.95
AUD
Category: Graphic Novels/Humour
In this graphic novel adaptation of Stieg Larrson's The Girl Who Played with Fire, Mikael Blomkvist, crusading publisher of the magazine Millennium, has decided to run a story that will expose an extensive sex trafficking operation. On the eve of its publication, the two reporters responsible for the ar ticle are murdered, and the fingerprints found on the murder weapon belong to his friend, the troubled genius hacker Lisbeth Salander. Blomkvist, convinced of Salander's innocence, plunges into an investigation. Meanwhile, Salander herself is drawn into a murderous game of cat and mouse, which forces her to face her dark past. ...Show more
$19.95
AUD
$29.99
(33% off)
Category: Graphic Novels/Humour
Red Robin, Wonder Girl, Raven, Bunker and Beast Boy step out of the shadows of the adult heroes of the DC Universe to offer bold, exciting and sometime dangerous ideas on how to protect a world full of superpowered teenagers--any one of whom could be the next heroic figure or major villain!This exciting new chapter in the teen heroes' mythos starts here in TEEN TITANS VOL. 1, written by Will Pfeifer (CATWOMAN) and illustrated by Kenneth Rocafort (SUPERMAN, RED HOOD AND THE OUTLAWS).Collects TEEN TITANS #1-7. ...Show more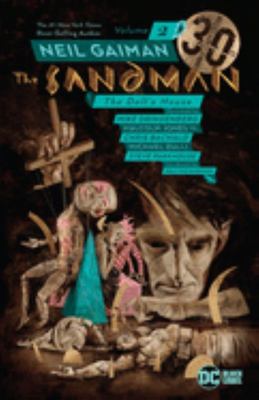 $35.00
AUD
Category: Graphic Novels/Humour
New York Timesbest-selling author Neil Gaiman's transcendent series SANDMAN is often hailed as the definitive Vertigo title and one of the finest achievements in graphic storytelling. Gaiman created an unforgettable tale of the forces that exist beyond life and death by weaving ancient mythology, folklo re and fairy tales with his own distinct narrative vision. During Morpheus's incarceration, three dreams escaped the Dreaming and are now loose in the waking world. At the same time, a young woman named Rose Walker is searching for her little brother. As their stories converge, a vortex is discovered that could destroy all dreamers, and the world itself. Collects THE SANDMAN #9-16. ...Show more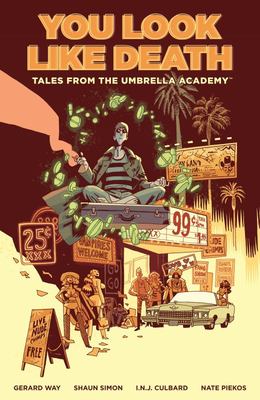 $32.99
AUD
Category: Graphic Novels/Humour
When 18-year-old Klaus gets himself kicked out of the Umbrella Academy and his allowance discontinued, he heads to a place where his ghoulish talents will be appreciated - Hollywood. But after a magical high on a stash stolen from a vampire drug lord, Klaus needs help, and doesn't have his siblings ther e to save him. Collecting issues #1-6 of the first Umbrella Academy spin off miniseries! ...Show more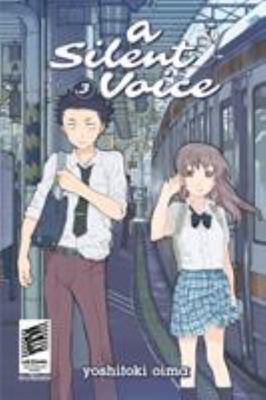 $18.99
AUD
Category: Graphic Novels/Humour | Series: A\Silent Voice Ser.
Years ago, Shoya Ishida led his peers in tormenting a hearing-impaired classmate, Shoko Nishimiya. When she transfers schools, Shoya finds he has gone from bully to bullied, and is left completely alone. Now Shoya struggles to redeem himself in Shoko's eyes and to face the classmates who turned on him. He learns sign language to apologise to Shoko for his behaviour, and so begins a relationship that will change his and Shoko's lives forever. ...Show more