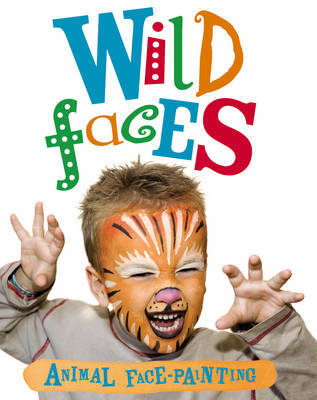 $8.00
AUD
$12.99
(38% off)
Category: Hobbies | Series: SNAZAROO
From lions and tigers to mice and monkeys, Wild Faces shows you how to create over 40 fantastic animal faces. Find out how to paint feathers and fur, spots and stripes, beaks and bills, noses and eyes and much more! A comprehensive guide to materials and basic techniques is included, while dynamic photo graphs illustrate every design. ...Show more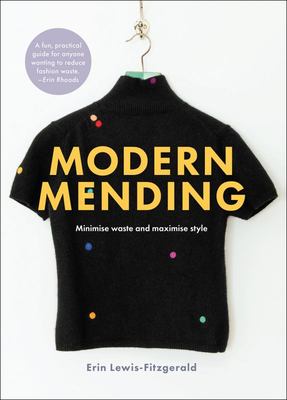 $35.00
AUD
Category: Hobbies
Australians send millions of tonnes of clothing to landfill each year - one of the highest clothing consumers in the world. The good news is that mending is trending and it's never been easier to repair and reinvent your favourite clothes.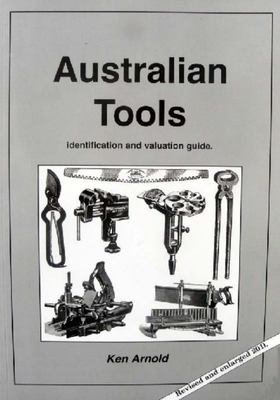 $29.95
AUD
Category: Hobbies
Illustrations and accompanying copy that have been collected from Victorian catalogues and aimed at today's collector who wants to know more about the provenance of Australian Tools.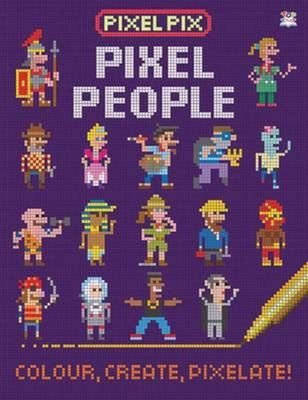 $7.95
AUD
Category: Hobbies | Series: Pixel Pix
Pixel People from Top That Publishing is a cool copy colouring book for children aged 5+. Make pixel people come to life by copy colouring square by square. From a fearsome pirate and a hungry zombie to an astronaut and a fast-shootin' cowboy, there's a world of wacky pixel people waiting for you inside ! ...Show more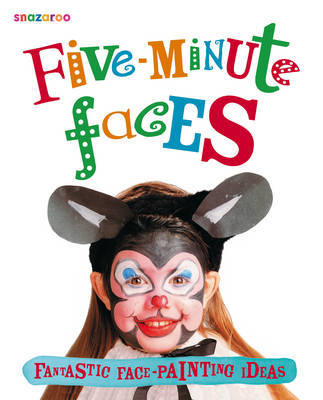 $8.00
AUD
$12.99
(38% off)
Category: Hobbies | Series: SNAZAROO
Five-Minute Faces shows you how to create a range of fabulously effective face-painting designs using quick and simple step-by-step techniques. Whether for parties, outings or just for fun, the book offers a choice of unique face-painting ideas, colour photographs of every face, a guide to materials and basic techniques, plus ideas, instructions and tips to help you become an expert face painter. ...Show more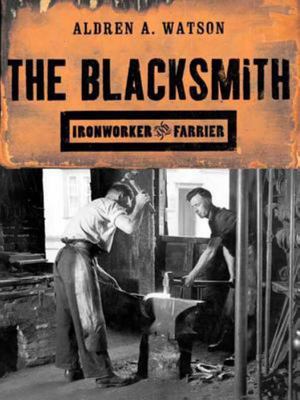 $35.95
AUD
Category: Hobbies
A tribute to the skill and ingenuity of a versatile craftsman. The book explains the role of the blacksmith as hardware maker,farrier and village handyman and explains the methods for fullering, upsetting and welding wrought iron. There are suggestions for setting up a blacksmith shop. ISBN: 97803933205 72 Title: BLACKSMITH IRONWORKER AND FARRIER Author: WATSON ALDREN A Year: 2000 Format: PAPERBACK Price: $34.95 Pages: 176 Dimension: 252mm X 190mm ...Show more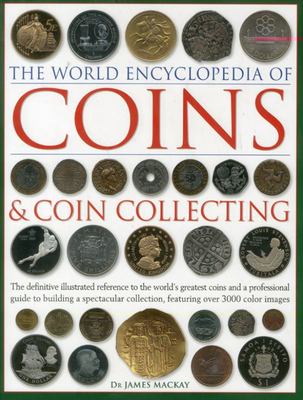 $53.95
AUD
Category: Hobbies
This is the definitive illustrated reference to the world's greatest coins and a professional guide to building a spectacular collection, featuring over 3000 colour images. This is the ultimate expert guide to coins and coin collecting. This is an in-depth introduction to the origins, anatomy and usage of coins looks at the birth of the world's first currencies. Practical advice on evaluating grade and condition that will enable the amateur to gauge the value of their latest acquisitions, and step-by-step techniques show how to restore and preserve coins of all ages. The fully-illustrated country-by-country directory contains concise and lively histories of modern-day territories and ancient regimes, plus engrossing stories of some of the most remarkable coins in existence. This is a full-colour global guide to world coinage, from its origins in the 7th century BC to the present day, featuring coins and collectables for 200 countries. It provides an expert guide to understanding the value and identity of coins, with insights into dates, metals, denominations, shapes, mintmarks, and portraits. This thorough introduction details the history of coin production around the world, from the origins of coinage in the seventh century BC, to its subsequent development by Alexander the Great, Cleopatra and Napoleon, through to its role in today's society. It includes over 3000 life-size colour images of wonderful coins, including the boat-shaped issues of ancient Byzantium, the bronze tokens of the Chinese dynasties, the emergency World War One issues, the Vatican coins, and many more. ...Show more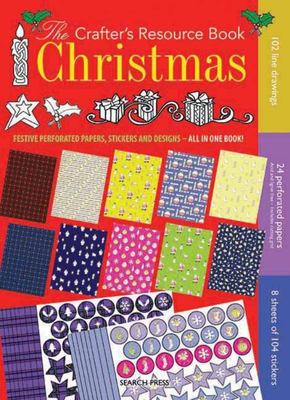 $9.95
AUD
Category: Hobbies
A fantastic source book packed with festive fun and seasonal ideas.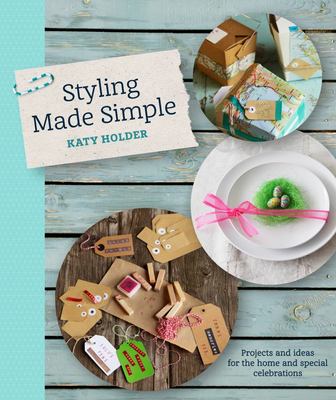 $19.99
AUD
$39.99
(50% off)
Category: Hobbies
Beautiful yet easy decorating ideas are no longer just for professionals! Experienced food writer Katy Holder shares her many ideas to help you decorate your home or next big occasion with ease using inexpensive materials. With step-by-step instructions, and photos for each project, there are decorating ideas for dinner parties, weddings, birthday parties and Christmas, as well as general decorating ideas using luggage tags, jars and enamel cups (e.g. plant succulents in the cups). Lavishly illustrated, this book will make you realise that beautiful and effective decorating is easy to achieve. ...Show more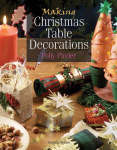 $6.95
AUD
Category: Hobbies
Decorating the Christmas table is made easy for crafters of all levels in this inspiring and practical book. Polly Pinder shows how to make fabulous decorations using beads and wire, sand, candles, thread and paper. Use the easy to follow instructions and clear, step-by-step photographs to make gorgeous candle shades, napkin rings, centrepieces, little gift boxes and bags and more. Have a magical Christmas meal surrounded by your own creations! ...Show more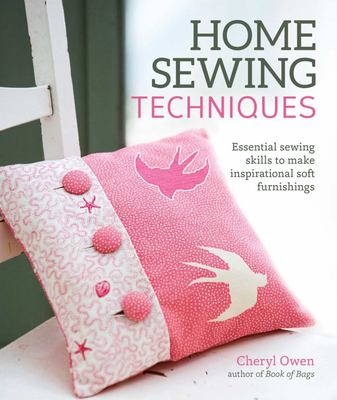 $15.00
AUD
$30.00
(50% off)
Category: Hobbies
Beautifully styled, this compendium of techniques will give the home sewer all the skills needed to make individual furnishing for their own home. Each technique is explained step-by-step, then applied to a range of pretty, contemporary projects. The early techniques are aimed at complete beginners and teach simple skills such as pinning, cutting, and making seams. Later techniques introduce slightly more complex skills including hems, curved seams, casings, borders, linings, and decorative touches such as edging, frills, ruching, and tassels. The book provides everything the home sewer needs to make beautiful, stylish and individual projects to enhance every room of the house. ...Show more